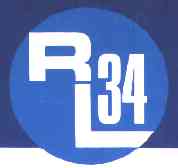 ---
---
WWW.RLYACHTS.NET

RL24, RL28, and RL34 Trailable Yachts
from Rob Legg Yachts
RL Yacht Owner's Discussion Forum
Return to the Forum List

skiff or not
I sail the mk3 sk RL shady lady out of southport yacht club on the gold coast
I lost my rig racing offshore in some heavy weather on the weekend
my sails are one season old.Should I change to a skiff rig,I use the boat mainly for racing and will be sailing in the nationals.Can anyone help make my mind up.




Re: skiff or not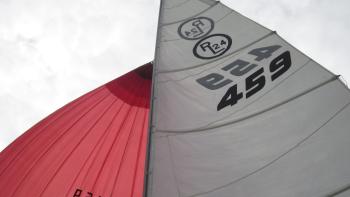 Sorry to hear you lost your rig. Any lessons learnt from the experience? Regarding skiff rig from a financial point of view if you go with the gold spar mast and north sails combination your looking at roughly $2000k for a blank mast and $5ish K for North sails ( 3DL main, jib, kite). Iím currently setting up a skiff rig so I am selling my existing mast. Email me if you want me to send you some photoes, planrite@optusnet.com.au. I have no idea what speed difference there is between the rigs I'd say judging by the results the skiff rig is quicker.


Re: skiff or not
Hi Scott
Sorry to hear of your loss, hope no injuries.
Could you post some details of what happened out there? Conditions, extent of damage, and danger etc?
Would be valuable to others to learn from your experience
I for one would very much appreciate to read.
Andy


Re: skiff or not
Thanks Luke and Andy for your reply,I'm going the skiff rigg,almost ready to order mast,looks like a sponge spar,sounds like a long wait for a gold spar.A few details of the day,we where competing in a offshore race, seas a little lumpy,wind at 20 plus,3p,o,b.We had just rounded the top mark,copped a gust and a wave had a massive round up(no spinnaker) lot of force on the rig,and I did still have a bit of back stay on.We through the boom vang,boat came back up and mast broke.Mast was only 2 yrs old.It failed at topping lift exit,which in my view was a bit large with square cut corners,so a bit of a weak point. Dont know exactly why it failed,maybe to much back stay going down wind didn't help.

Return to the Forum List
Add a message to this discussion