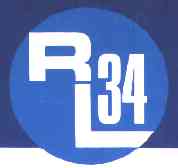 ---
---
WWW.RLYACHTS.NET

RL24, RL28, and RL34 Trailable Yachts
from Rob Legg Yachts
RL Yacht Owner's Discussion Forum
Return to the Forum List

RL24 Nationals updates:
1. The Royal Queensland Yacht Squadron has agreed that it's possible for RL24 owners to just sail Sunday's invitation races if you can't get the week off for the nationals. Pay on the day $45 plus any coverage for non-YA members ($15ph).

2.The RL24 association is able to engage a professional marine photographer to cover the titles and a range of photos, digital images and prints at various price point will be available to participants. At this stage we are looking for a local photo boat and skipper for 2 or 3 days for a portion of the racing mornings. The Association can kick in towards fuel.

3. Of course its not too late to enter the titles, enter via this link http://rqys.webentry.com.au/regatta.php?regattaid=280

Contact the President Wayne Hill on 0418 508 167. if you have any questions


Re: RL24 Nationals updates: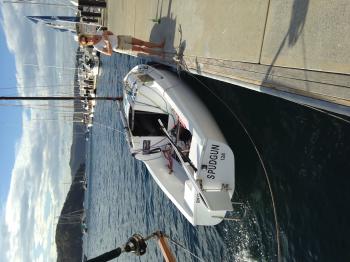 http://www.rqys.com.au/index.php/rqys-results/

Link to results otherwise go to RL 25 face book page.

So far Simon Walsh is killing it!

Return to the Forum List
Add a message to this discussion