Hatch Slides
Could someone please post a picture of the slides that fit to the underside of the sliding hatch...I took them off, I have the tracks, but for the life of me can't recall what the slides look like...


Re: Hatch Slides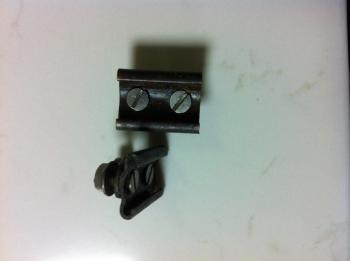 Hi Matt, You maybe in luck! I have a set of the old brass slides that if they fit your track I can send them to you. I got them from a mate of mine who has a MKI and doesn't need them anymore, I was hoping they would fit my MKII as I had done what you did (lost them). However my brass track was wider than his so they didn't fit. So! Is your track Brass and around 18mm wide? Mine is about 22mm.


Re: Hatch Slides
I'd have to check Darryn...but at least I know what I'm looking for now..seriously...I just couldn't picture them in my head...if I don't find them mate and my track is right....I will happily buy them from you...give me a couple of days....they have to be here somewhere....
While I've got you...do you know of any boats using a 16ft skiff rig with twin spreaders?


Re: Hatch Slides
Ha Ha James, and I thought you said you had matured, maybe only on FB.
Matt, I don't know of anyone running a two spreader 16ft skiff rig on an RL24, however If the mast section is the same or similar to the goldspar that I am using I could help with how to re-rig it to match the boats at the point end of the nationals fleet.


Re: Hatch Slides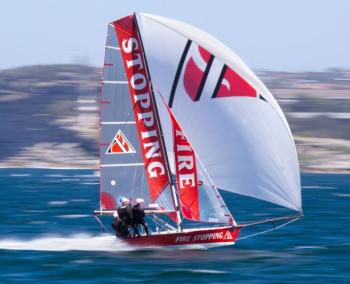 This might make me look stupid but aren't the top spreaders in 16s there to support the mast carrying a masthead spinnaker?




Re: Hatch Slides
That would be my understanding of the need for the top set...so I think I will remove them initially and see how it goes.


Re: Hatch Slides
Darryn....Could I buy those track slides off you...my track is 18mm wide and I'm running out of places to look for mine.


Re: Hatch Slides
Hi Matt, I have sent you an email via this RL site, let me know if you don't receive it.