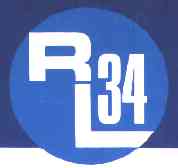 ---
---
WWW.RLYACHTS.NET

RL24, RL28, and RL34 Trailable Yachts
from Rob Legg Yachts
RL Yacht Owner's Discussion Forum
Return to the Forum List

Hull Stiffness?
Hi
A question for Rob ...
I have a Mark 3. If I cut the galley moulding on the starboard side down to the height of the forward berth, would I need to put a stiffening rib or two down the inside of the hull from the gunnel to the top of the berth?
regards, Peter


Re: Hull Stiffness?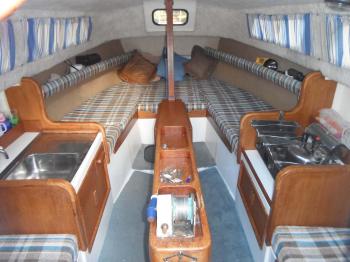 Peter.
Structurally there is no reason to be concerned about cutting the galley down to the berth height, as there is a significant compound curved area there and it will be quite rigid, but just be careful not to break in to the laminate. For your own protection don't forget to use a dust mask when cutting and grinding.

Return to the Forum List
Add a message to this discussion