My RL24 MKIII restoration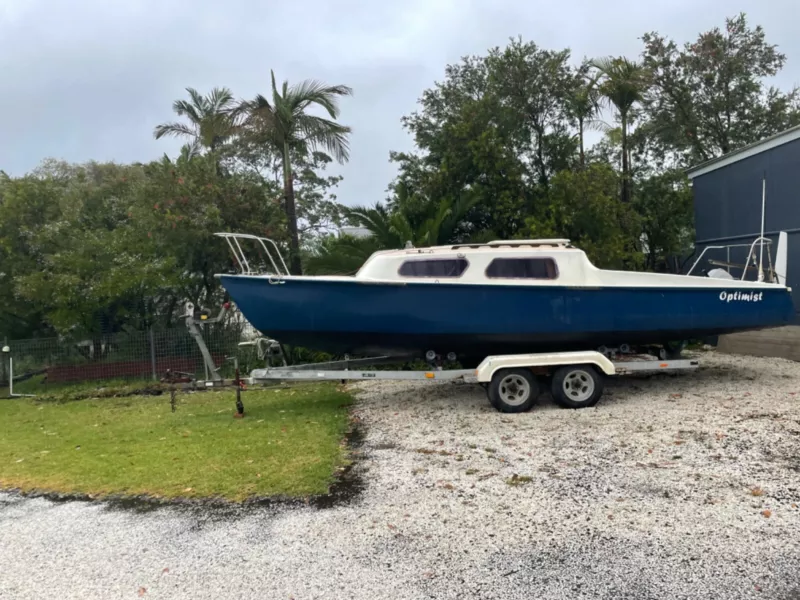 I thought I would start a new thread based on the not yet complete restoration of my RL24 MKIII, "Optimist" is the name, sail number 608 (although still wearing 108 sails for now) which I purchased in January 2022.

It has been an interesting learning curve for me since my sailing experience is zero, zip, zilch, nada.

While my sailing experience is lacking, my restoration ablilty is much better, so far I have stripped and repainted the hull in Norglass high gloss white instead of the poorly applied Norglass Pacific Blue paint which adorned her when purchased, replaced the companionway timber, forward hatch timber and stern timber, sealed quite a few cabin fresh water leaks, replaced the crazed and sun damaged windows with tinted polycarbonate, cleaned rudder frame and repaired the rudder, added a bilge pump which was missing in action, replaced the winching "D" in the nose of the hull (non stainless nuts used to hold it were crumbling away), added fenders, cleaned the blue paint from the gunwhales, and the list continues.

I'll post pics here as progress continues....



Re: My RL24 MKIII restoration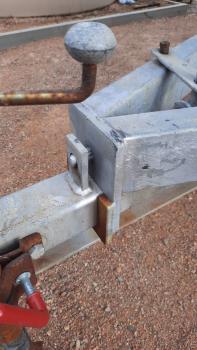 Supposedly refurbed trailer, unsafe tyres, rust holes, rollers missing, no spare, no safety chain, winch hook with no catch, tilt mechanism welded closed, etc.


Re: My RL24 MKIII restoration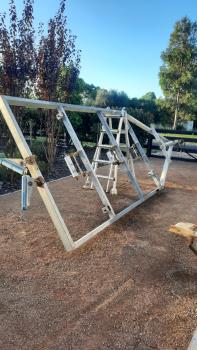 Time for some trailer repairs, some rust holes, siezed calipers, mudguards mounted properly, replace missing rollers etc.