Photo's of some alterations to my RL28 to make it easier to handle.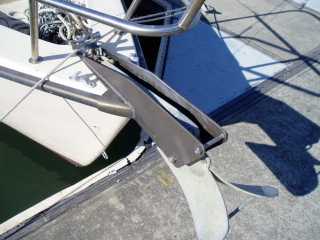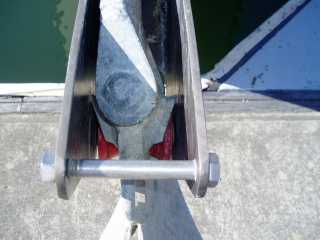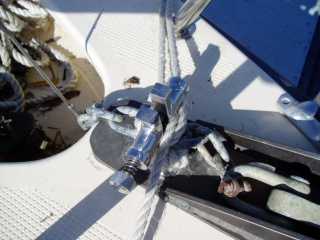 Bow roller & gudgeon extension was fabricated by Mr Bob Johnston Phone 0411 895 620 using existing Bow cone.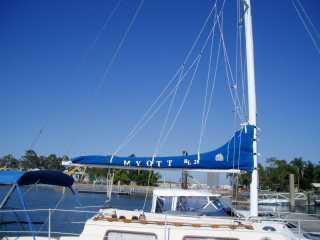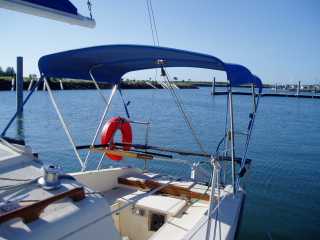 Lazy Jacks are excellent for one person to handle mainsail.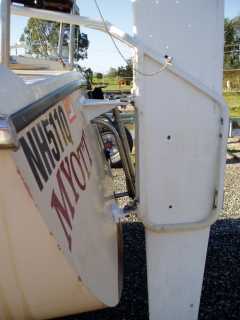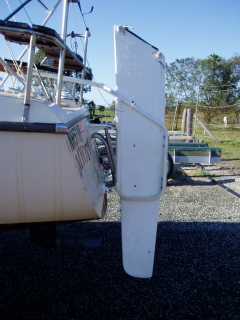 The gudgeon extension eliminates most of the weather helm "very light on steering" as it is 90 degrees to water line.
Hope this will help other 28 owners.