North America RL24s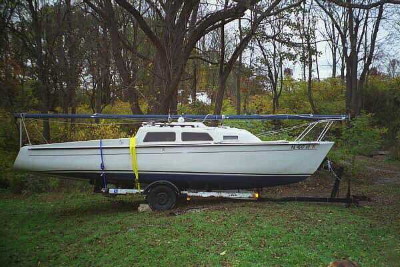 Welcome to the North American RL24 page.
NORTH AMERICAN COORDINATOR
Contact information
Ernie MacQuarrie,
Bellingham, Washington USA
If your RL was built in the U.S. keep a watch on this page for news and events in your region.
Please send Ernie a greeting message and let him know about your RL24.
---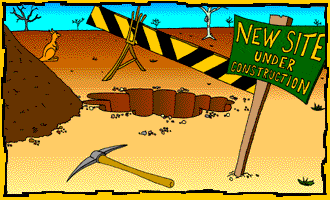 ---
Click here to see the Register of RL24s built in the US.



---